As the name suggests, a chimney inspection refers to the process of inspecting different parts of a chimney and fireplace. The entire purpose of a chimney inspection is to check the existing condition of a chimney and fireplace, determining if they're fit for future use. It's advisable to get your chimney inspected annually and use the inspection results to get further repairs and changes. Even if you don't use your fireplace regularly, the Chimney Safety Institute of America encourages you to get annual inspections. But are you still confused about why you should get a chimney inspection? Let us help you!
This blog discusses everything you need to know about chimney inspections.
What Happens in a Chimney Inspection?
Since a chimney inspection revolves around checking the structure of a chimney, chimney inspectors use different tools and standards to carry out the procedure. These chimney inspectors carry thorough and detailed inspections that let the residents of a house learn about any blockage in the chimney or fireplace. Additionally, the chimney inspectors also alert the homeowners about the presence of creosote buildup or any other physical damages.
These physical defects can be in the flue, firebox, masonry, or the inner lining of the chimney. Moreover, a standard chimney inspection also lets you know how stable your chimney is and how long it will last. Chimney inspectors also check the structural integrity of a chimney and alert the homeowners if any leaks or cracks are present.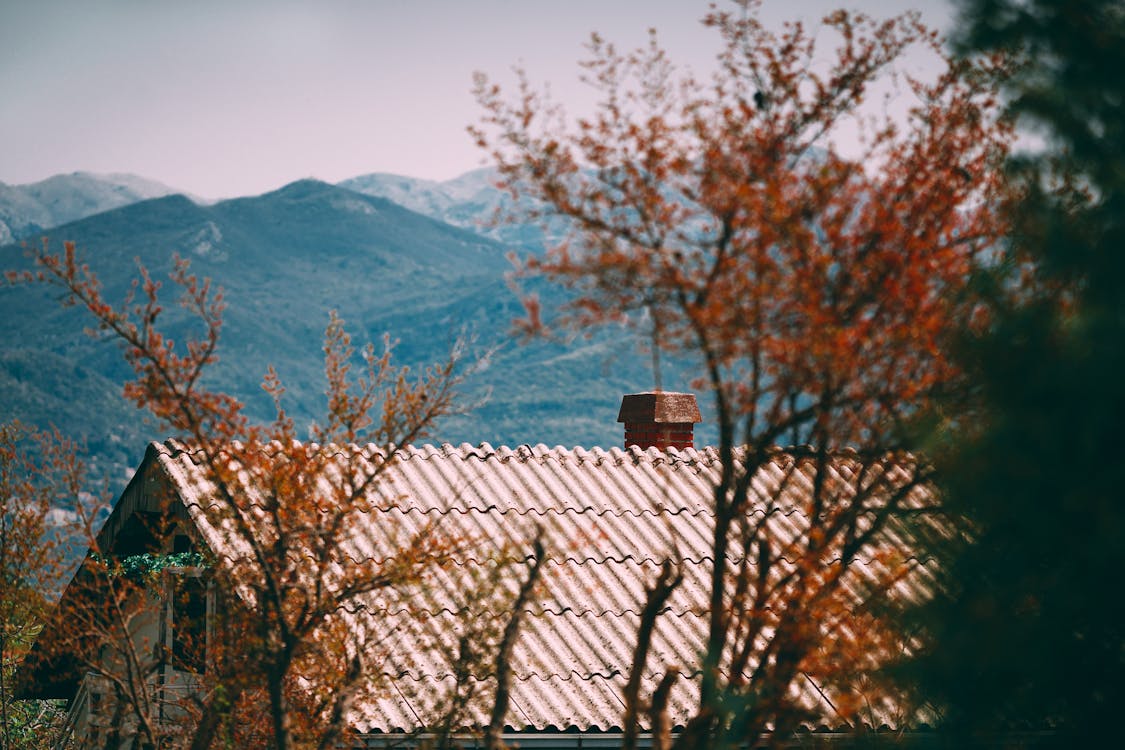 Levels of Chimney Inspections
Contrary to popular belief, chimney inspections have multiple levels. According to the National Fire Protection Association, every level has different examinations and checks various elements. Here are the three levels of chimney inspections in the United States.
Level 1 Chimney Inspections
In a level 1 chimney inspection, an inspector conducts a general examination of the accessible parts of your chimney. They check the chimney's physical structure, assess the interior walls, and inspect the condition of the chimney crown. A level 1 inspection is ideal for homeowners who have new chimneys in good condition or regularly maintain them.
Level 2 Chimney Inspections
A level 2 chimney inspection happens when major changes are made to the chimney and fireplace system. Additionally, you're also required to get a level 2 chimney inspection after an earthquake or a house fire or before selling your house. During this level, inspectors use specific tools to check chimney areas that aren't physically visible.
Level 3 Chimney Inspections
Level 3 chimney inspections only happen when a major hazard or structural issue is detected in level 1 or 2 inspections. At this level, inspectors only focus on one part of the chimney and even remove some components to get access to that part to learn more about the serious hazard.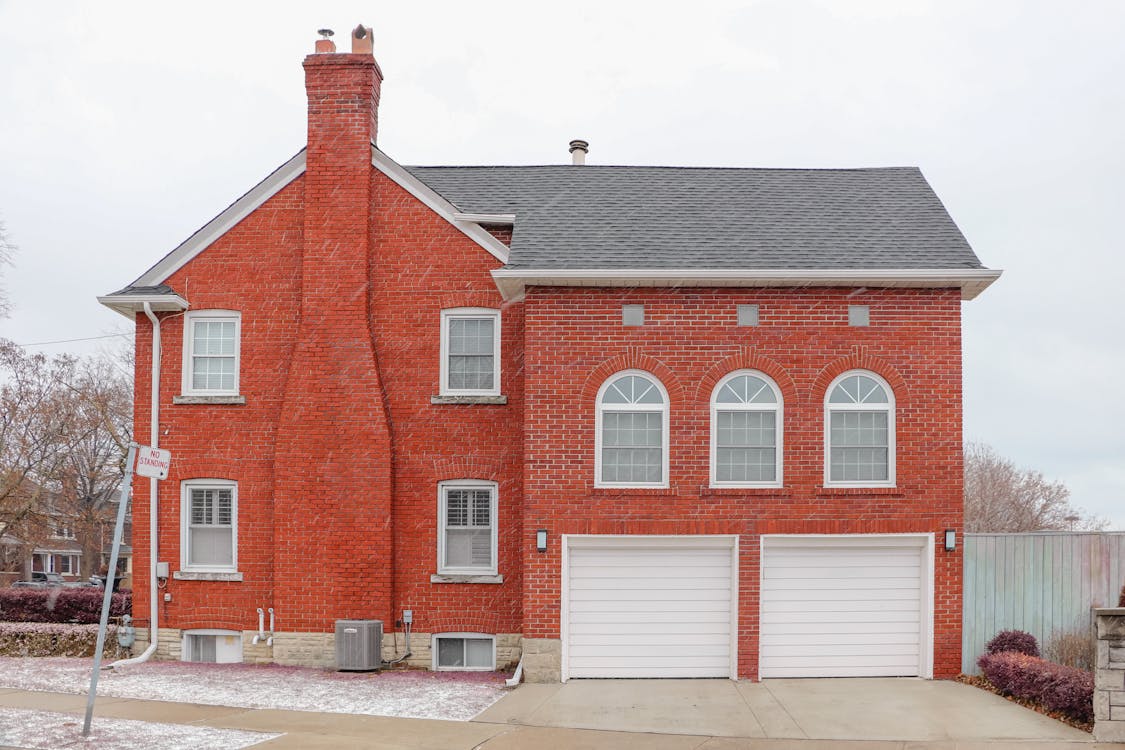 Why Should You Get a Chimney Inspection?
Many people make the mistake of not regular chimney inspections. But this is more serious than you think. Here are some benefits of getting a chimney inspection.
Saves Money
Getting your chimney restored or rebuilt due to extensive damage can be costly. But you can avoid this by getting an inspection yearly. This lets you know about minor issues that you can get repaired at affordable prices.
Prevents a Fire Hazard
One of the biggest benefits of getting a chimney inspection is that it prevents a safety hazard. Inspectors notify you about creosote buildup and other issues that stop smoke from leaving your house, which can lead to your fireplace combusting into flames. Once notified, you can fix the issues ASAP, keeping you and your family safe.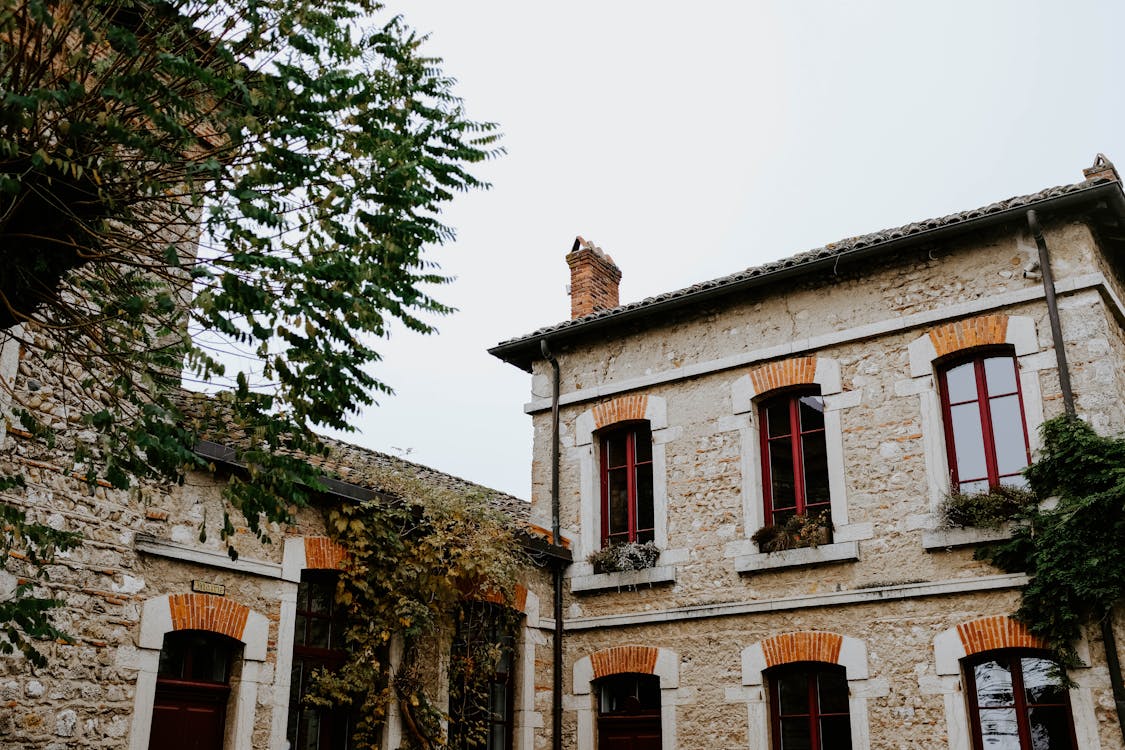 Want to Get Your Chimney Inspected? Get Started with Creative Masonry & Chimney
With the help of a professional chimney inspection, you can find out if your chimney has any major or minor issues. So we recommend hiring the chimney inspection services of Creative Masonry & Chimney. Their experienced chimney sweeps in New Milford, CT, use different tools to spot any issues that might lead to a safety or fire hazard or cause further damage to the chimney and fireplace.
Additionally, they have a team of OSHA-certified chimney repair specialists that fix any issues that they might find in your chimney. They also handle chimney cleaning and remove soot, creosote, tar, and debris from the chimney, making it easier for them to inspect every part. Their chimney rebuilding services also rebuild chimneys and their parts that have been damaged beyond repair.